I get asked a lot about which Plate Sandwich to use in a Gemini. As you know there are 3 different electric machines. Gemini, Gemini Junior and Gemini Go.
To solve this problem I made up quick photo reference cards which you may find helpful too.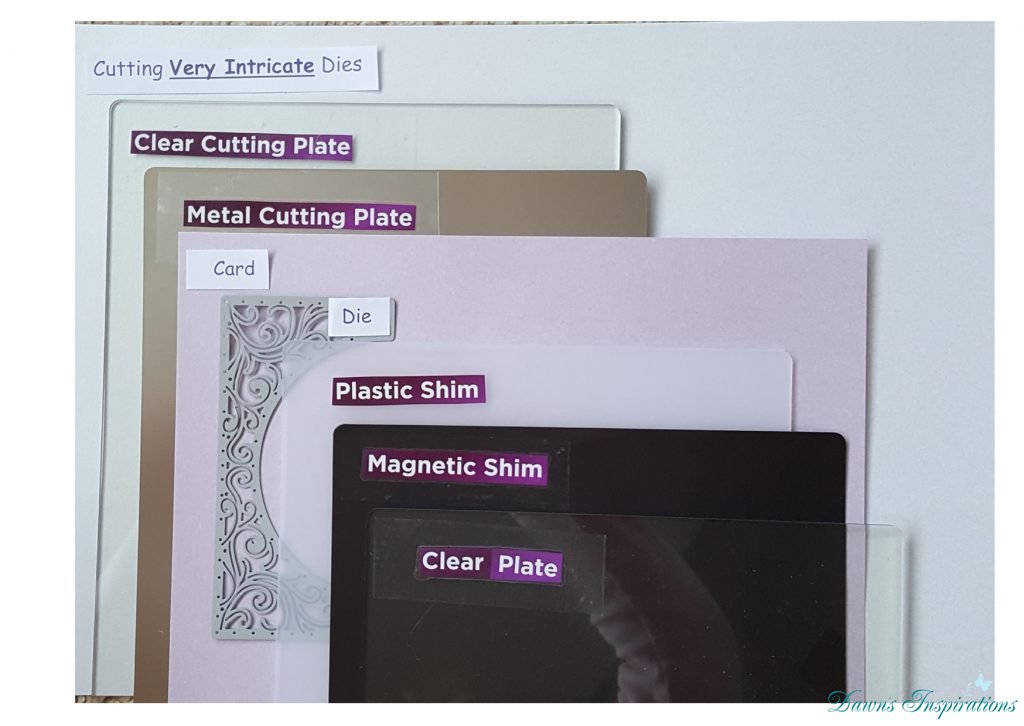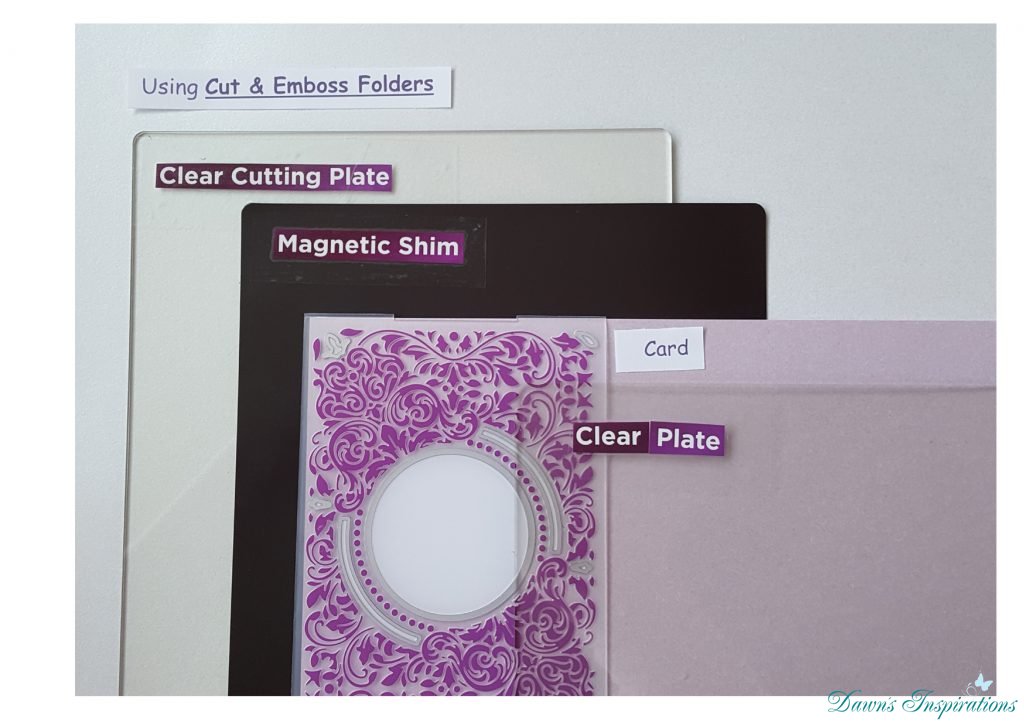 Remember you can always buy new plates from Crafters Companion.