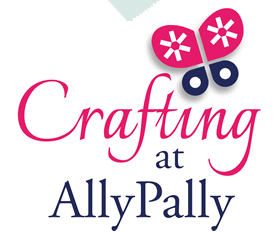 Just thought I'd let you know that you can catch me at the Crafting Show at Ally Pally on the 9th and 10th of April.
You can see me on the Samuel Taylors stand on Saturday the 9th and Sunday the 10th where I will be showing you Spectrum Noir Sparkle Pens, AquaBlend Pencils Sheena's Perfect Partners range: Country Cottage and Day of the Dead.
I look forward to seeing you there!