I will be back on Hochanda TV on Saturday 1st April at 2pm & 5pm with more Creativ Inspirations to inspire your crafting mojo.
This time I will be decorating Apple Crates in a variety of ways so they can be used all around your home and for gifts too!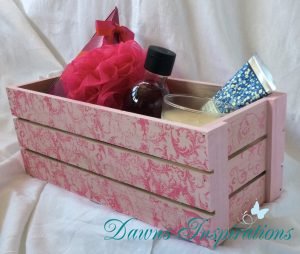 Now that spring has finally arrived and the Easter Holidays are nearly here why not add some Creativ Inspiration to your outside space or garden. These products are not only practical but add a splash of colour to your garden in no time at all and the birds will love them.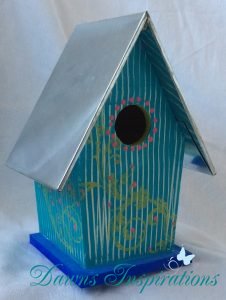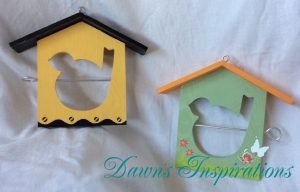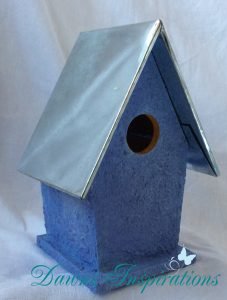 I look forward to seeing you over on Hochanda TV so do join me.